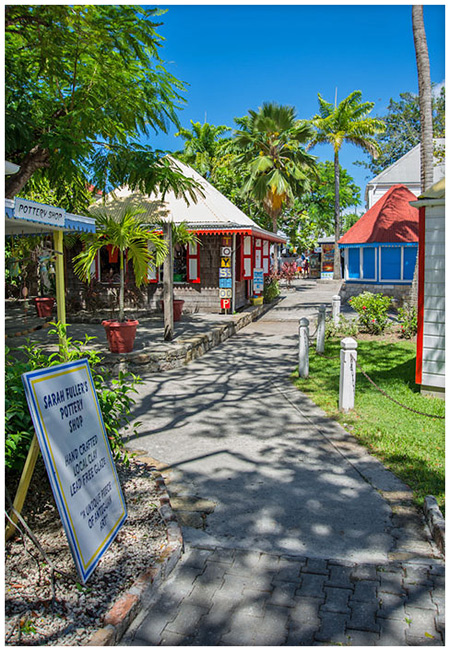 Founded in 1984.

Located in Redcliffe Quay, Antigua, W.I.

Redcliffe Quay is managed by Key Properties Limited.

There are currently forty-two businesses operating within the Quay, catering to both tourists and locals.

In the early 1980's, Key Properties Ltd was formed by the late Bill Fraser and his friend John Aston. They purchased the land with the view of refurbishing the buildings whilst maintaining the Georgian Style of the traditional West Indian building. This took place between 1982 and 1983. Work was done in stages, one building at a time, getting a tenant and then starting on the next building. The final buildings were completed in 1997 and are located on the waterfront in the Duty Free area. Even though the later buildings might be described as modern, they still maintain that "Georgian" design. However, the buildings which line the front of Redcliffe Street are all original buildings.

After Bill Fraser passed away in 1996, his sons Cameron and Ian Fraser began managing the company on behalf of the shareholders.

Awards
1991: Caribbean - American Express Preservation Award

Please click here for information regarding leasing at Redcliffe Quay.